Cosentino Laboratory is a smaller spin-off of Takanishi Laboratory. We collaborate very closely, and several of the current research projects contribute to or are closely linked to specific research projects of Takanishi Laboratory. This stems from the multi and interdisciplinary characteristics of modern robotics research: while Takanishi Laboratory has a stricter focus on mechanical developments, Cosentino Laboratory focuses on aspects related more closely to control systems, sensing, machine learning, and data science.
Our local team is currently small but motivated, dynamic, and flexible. We are looking for new team members at any level, Bachelor, Master, Ph.D. and postdoc, with a keen interest in control systems, sensing, machine learning, or data science. Albeit there are not fully supported positions opened at the Ph.D. and postdoc level, we are open to accept national and international scholarship-funded students exchange students, and can support internships and scholarship applications.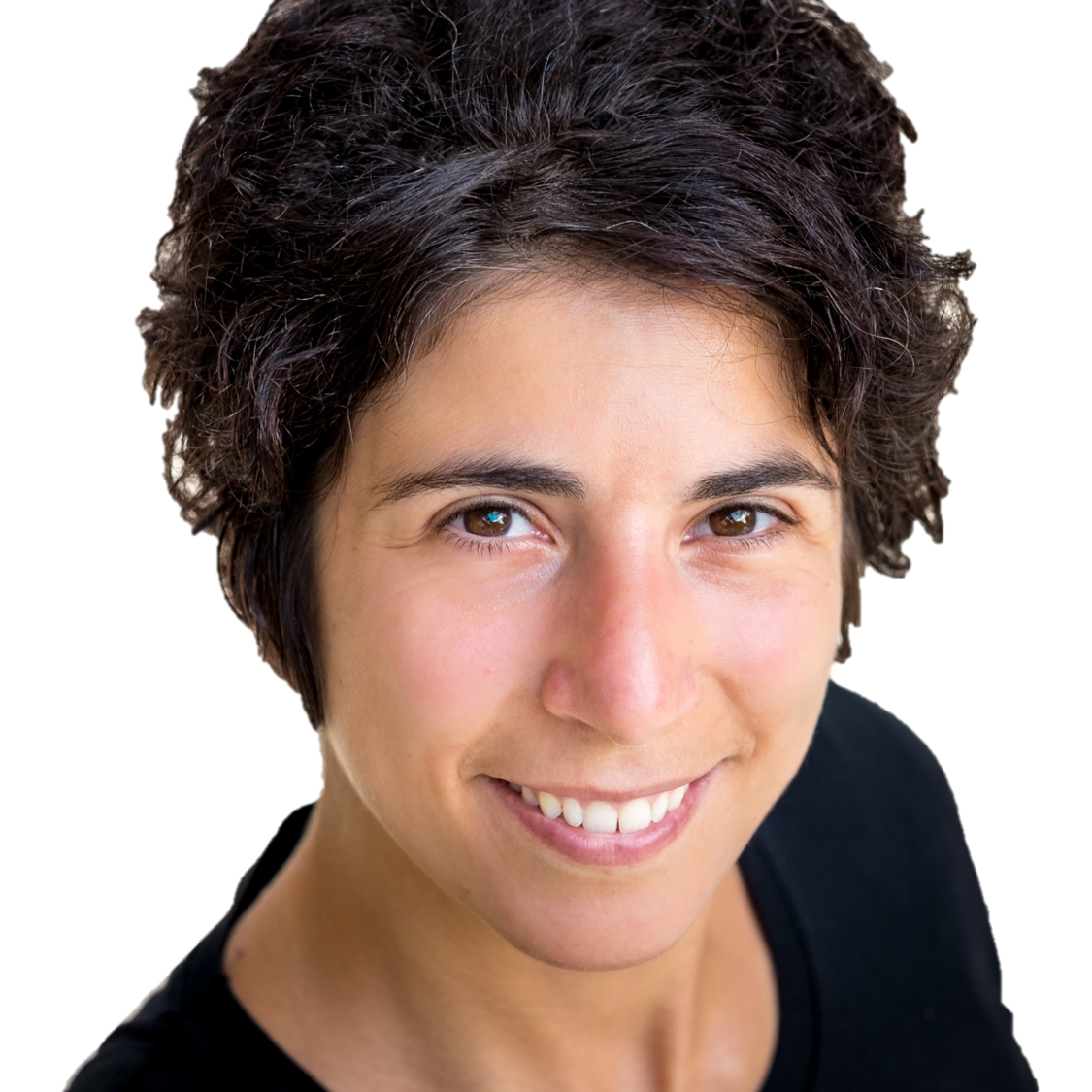 Sarah Cosentino
Laboratory head
Want to know more? Contact Us!